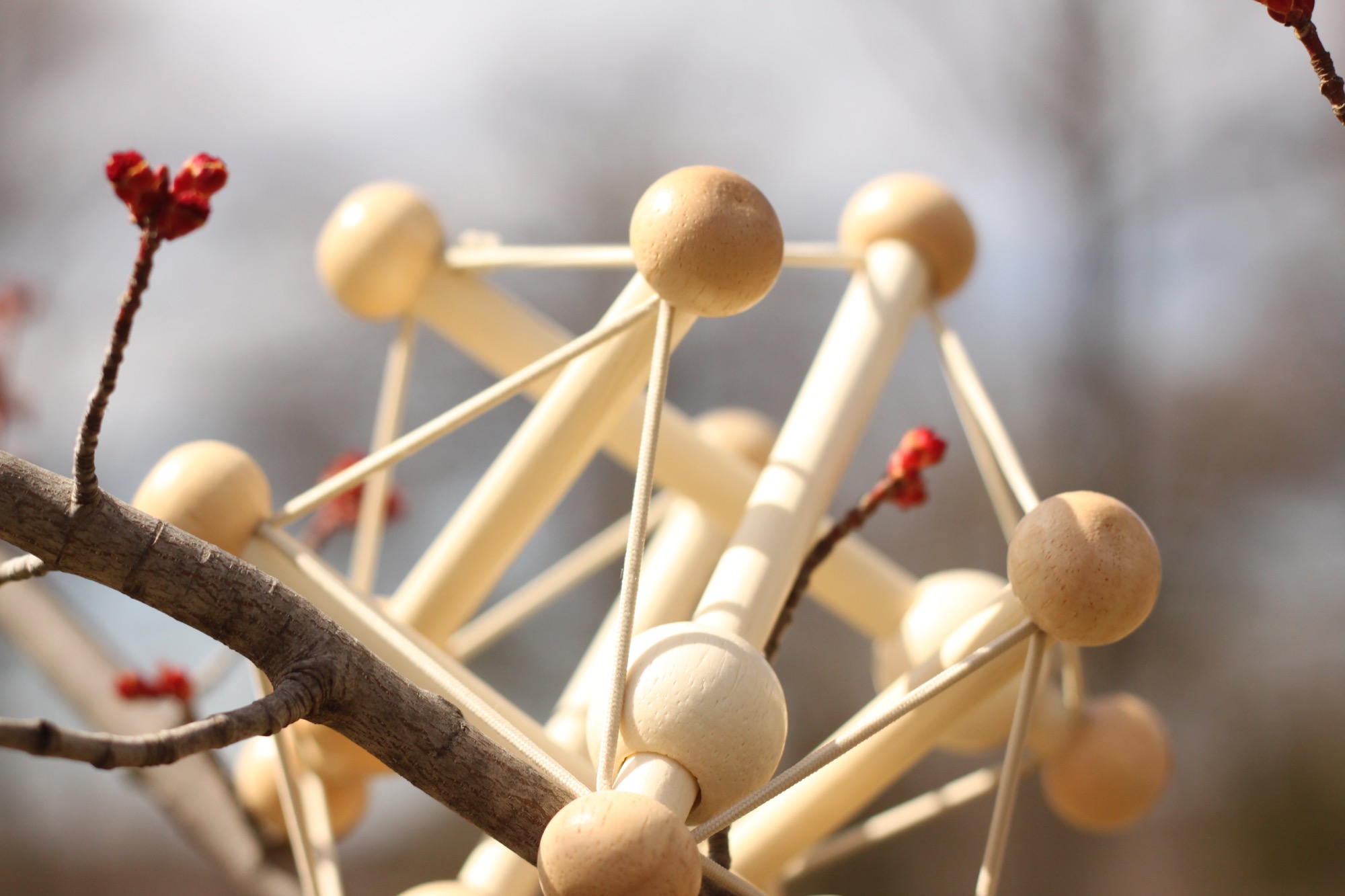 What we do
We help you tell your story. We start by getting to know you, your mission, who you are trying to reach, and your dreams. We succeed when we find ways for code to serve your story. We help you build the website, app, or service that connects you to your community.
We specialize in technology consulting for libraries, non-profits, and creative endeavors. Our experience is primarily with WordPress development and site maintenance, software development, and applications for iOS and macOS. But we love a challenge, so feel free to press us beyond these boundaries.
Reviewing a sample of our clients will reveal that they are of all sizes and our work has ranged from the web to the iPhone to graphic design of printed material and signage. Here is a small sample of what we do.

We developed and maintain the website for the Religious Education Association. Each year a new conference site is added to their WordPress network of sites. We also wrote a plugin for membership management and integrate services from Sched for conference scheduling.

We built a WooCommerce store for Good Ground Press, a ministry of the Sisters of St. Joseph of Carondelet in Saint Paul. We helped them move their Sunday by Sunday periodical to an online delivery format that features individual articles on the website.

The Christina Gallery needed a mobile-friendly website to help customers discover the unique works found in this gallery on the island of Martha's Vineyard. This site includes a number of custom post types and exposes artists and works though schema.org linked data as well as generous web pages.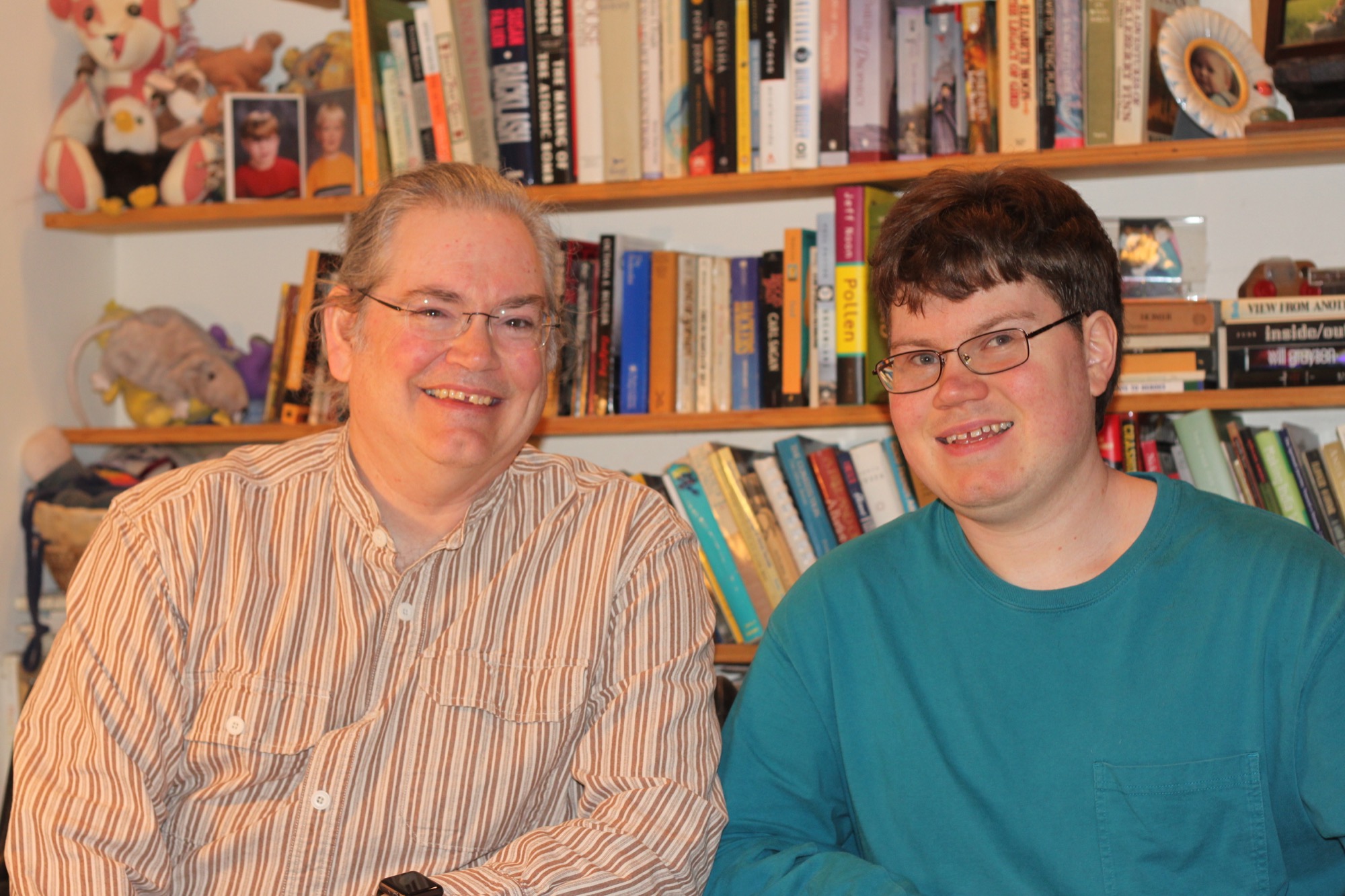 Who we are
We are Eric and Alex Celeste, a father and son team who enjoy working together in Saint Paul, Minnesota. Code, for us, is art as much as science. Since graduating from Saint John's University with a degree in Peace Studies in 2014, Alex has been spending his professional time building websites with Tenseg. Eric was in charge of technology for both the MIT and University of Minnesota Libraries before striking out on his own as a technology consultant and then as Alex's partner. We have been building websites together since 2009.
We chose the name Tenseg for our partnership as a reference to tensegrity, a word coined by R. Buckminster Fuller. In his architecture, tensegrity represented the integrity a structure gains from the tension among its parts. That tension, Bucky noted, could make structures stronger, more resilient. Our partnership is like that, with the tensions we experience strengthening us. You should know that we also approach our clients willing to ask the hard questions, willing to encounter and build on the tensions we discover. We respond best to an open and honest relationship, and that is what we endeavor to build with you.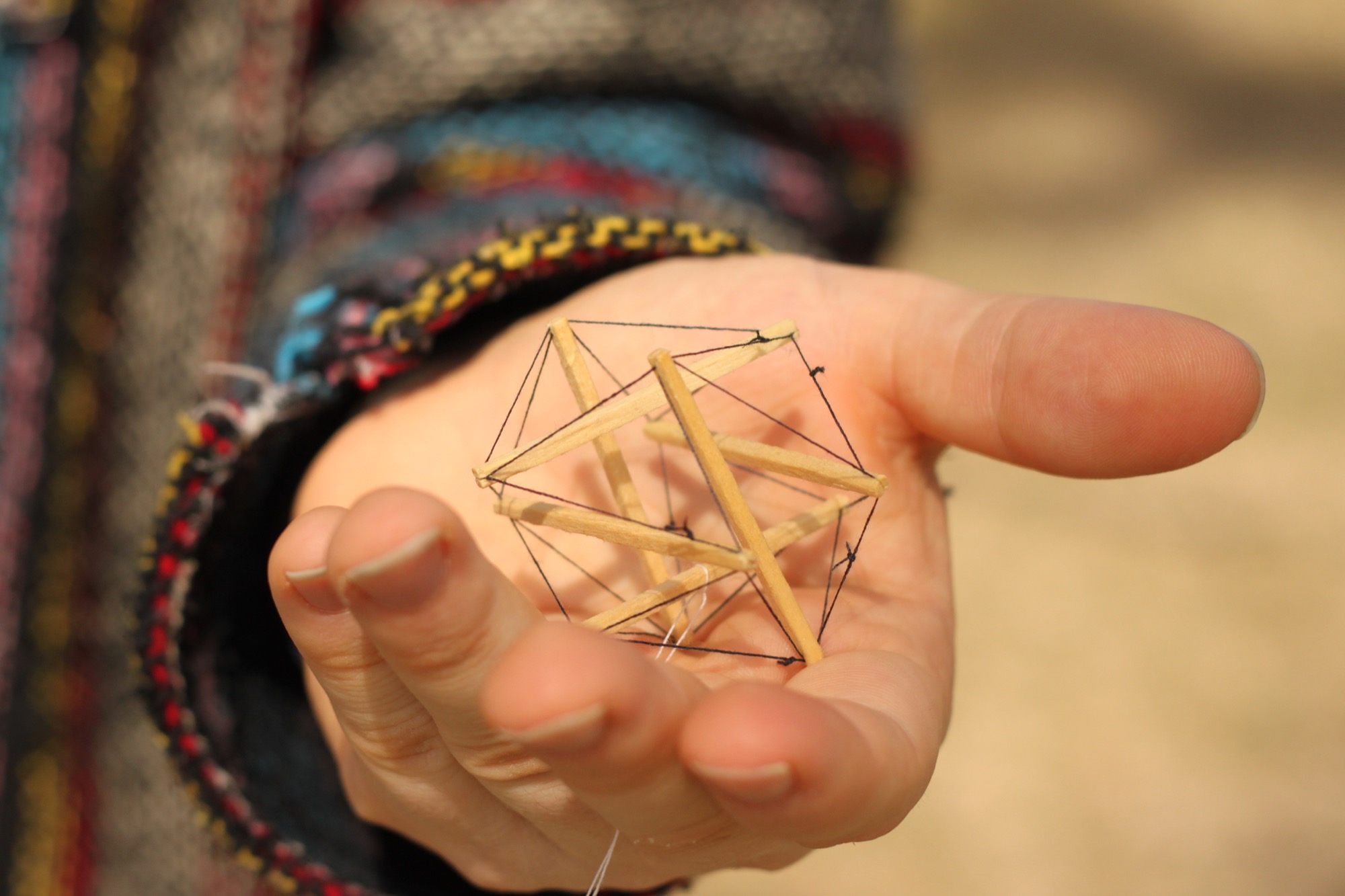 How to reach us
We can't wait to get to know you and work with you. Please let us know what kind of project you have in mind. An initial consultation with us costs $100, and we generally charge fees per project rather than per hour, so you always know what working with Tenseg will cost before we get started.
You can reach us by using this form to tell us what you would like to work on together.
Thank you, we will be in touch soon!
Oops, something went wrong with our form!
You can try reloading this page to give it another go, or you can try emailing us at dev@tenseg.net.